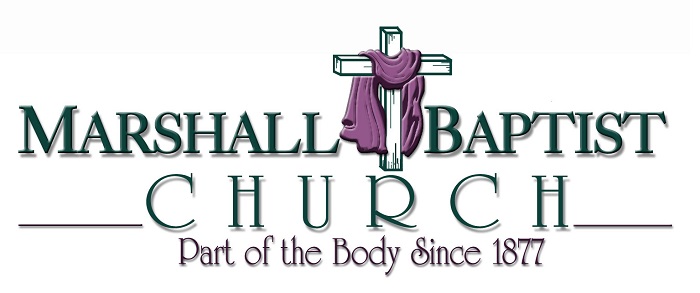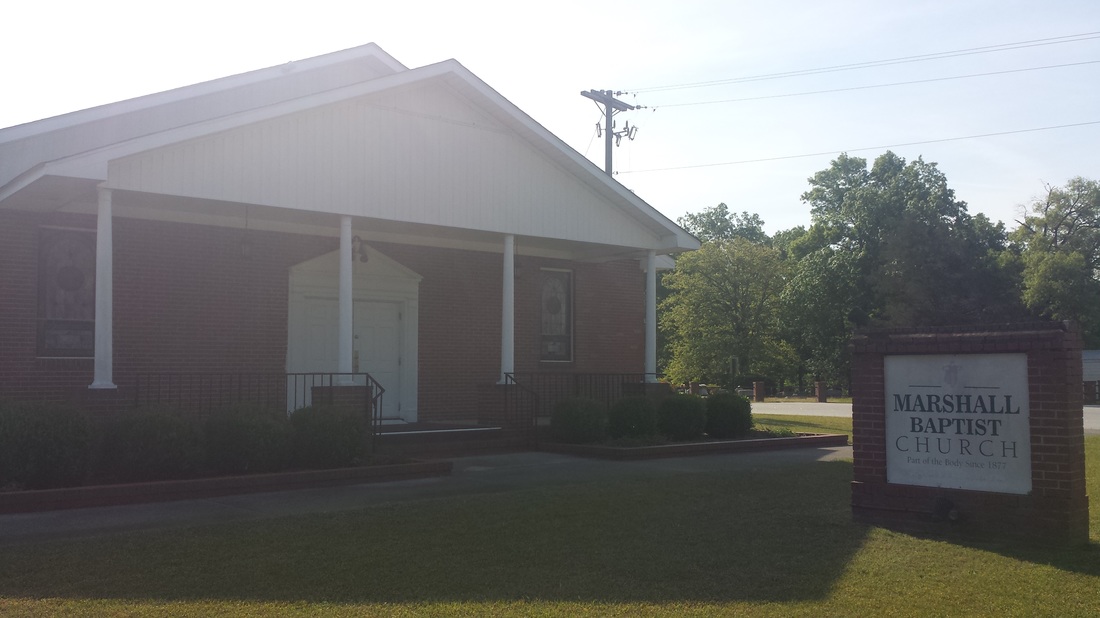 We are glad you have chosen to visit our Web Site. If you haven't yet visited with Marshall Baptist Church in person,
we invite you to join us for our services... and check our schedule of events. There is sure to be an activity soon
where you can experience the fellowship we have all come to cherish. For those in search of a church home in which
to serve our Lord, we invite you to browse through these pages to learn more about the ministries through which we
strive to meet the spiritual and physical needs of those in our community. If you wish to request assistance from one
of our ministries, or if you need more information about Marshall, you may contact the church office at
(706) 595-6235.